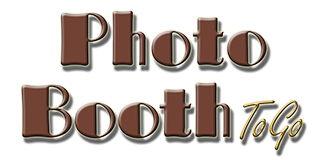 Est: 2008

Superior Photo Booth Rentals
1124 Riviera St. Jacksonville, FL 32207 (904) 398-7668
(located in Jacksonville's historic San Marco area --just south of downtown)

"You'll bust out laughing, grab your friends and do it again!"
info@danharrisphotoart.com

~ Old-fashioned fun with a modern twist~
Offering: Superior PhotoBooths throughout North Florida and South Georia.
Including: Slow Motion, GreenScreen & RedCarpet Events.


Introducing our
RETRO BOOTH!
Our completely re-designed Retro-booth is OLD and NEW! Inspired by 1940's and 1950's photo booths and cool diners!
Standard colors are: Aluminum Trimmed Formica Boomerang Aqua and Woodgrain with Dark Brown Skirting and Black Curtain.
We continue to improve the photobooth! After 3 successful years and hundreds of design changes and repairs we have finally retired (and recycled) our original photo booth and replaced it with our newest one-of-a-kind design. The RETRO BOOTH! Distinctive, Impressive, Entertaining and a great compliment to any decor.

With our unique chasing-light sign and TWO live-view monitors, our RetroBooth combines both retro and modern features; including push buttons and a programmable touchscreen, for all the best possible options.
Our photo booth won't be mistaken for a tanning booth because it doesn't use shower curtains.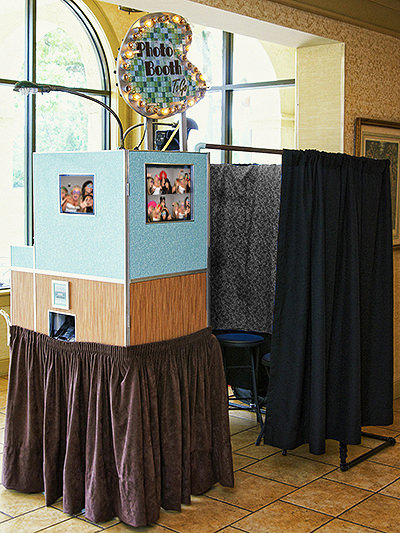 Chasing-light photo booth sign: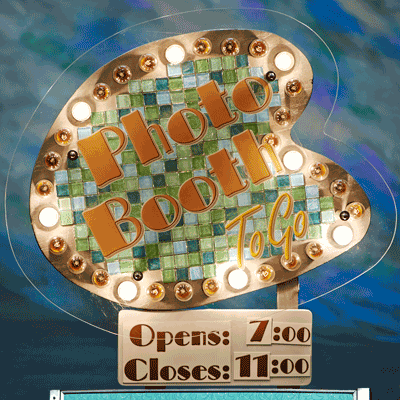 Open-top photo booth is "less stuffy":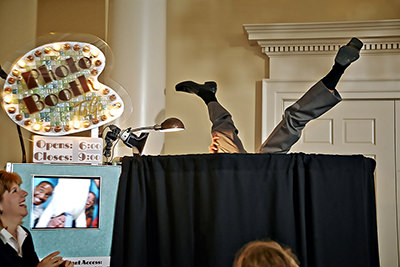 Any of our booths can be setup 'OpenAir'
just by removing the curtain.
Booth Styles: Retro / Modern / OpenAir / Port-a-booth / DIY TabletBooth
---
~ Let the laughter begin! ~

~ Satisfaction GUARANTEED! ~ Limited Availability ~
~ Call NOW before someone else books your date! ~
We accept ALL credit cards including: AmEx, Visa, MC, Discover & Diners
Don't delay E-mail or Call 904-398-7668 TODAY --you'll be glad you did!



PhotoBoothToGo is a wholly own subsidiary of: Dan Harris PhotoArt, LLC
1124 Riviera Street Jacksonville FL 32207

Copyright (c) 2020 PhotoBooth To Go a division of: Dan Harris PhotoArt, LLC