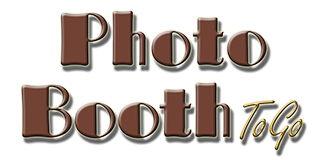 Est: 2008

Superior Photo Booth Rentals
1124 Riviera St. Jacksonville, FL 32207 (904) 398-7668
(located in Jacksonville's historic San Marco area --just south of downtown)

"You'll bust out laughing, grab your friends and do it again!"
info@danharrisphotoart.com

~ When quality matters, demand only the best! ~
Offering: The Best PhotoBooths in NorthEast Florida
Including: Slow Motion Video, GreenScreen & RedCarpet Events.


Introducing our
ModernBooth!
Our ModernBooth is a contemporary, simple portable photo booth that can be disassembled into small pieces and can go anywhere!
Standard colors: White Box, with White or Brown Skirting and Dark Blue, Black or White Curtains.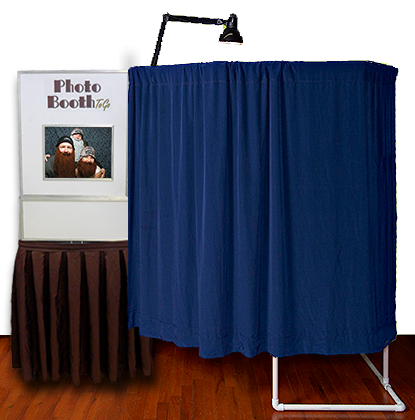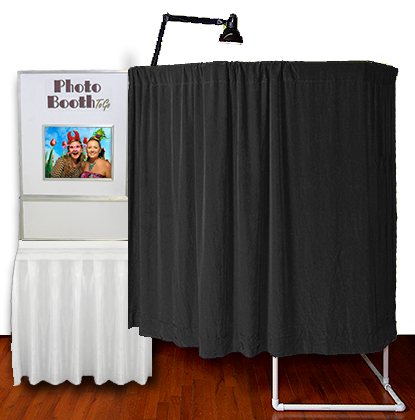 Check out our newest OpenAir design.
We have expanded to now offer an additional, simpler and more portable photo booth. The ModernBooth! Contemporary, Simple, Entertaining and a great compliment to any decor.

This booth delivers the same quality and printout options as our RetroBooth but only has one outside monitor (instead of two) and no flashing sign, sketch option or optional projection capablility. The other difference: Modern is totally touch screen operated with no arcade buttons.

(The best booth for your location will be determined by; availability and requested options/requirements.)

This new design is easily transported, can be dismantled into individual pieces so it can be delivered up stairs or through narrow hallways, etc.
(If you want a more impressive, decorative booth check out our RetroBooth).
Booth Styles: Retro / Modern / OpenAir / Port-a-booth / DIY TabletBooth
---
~ Let the laughter begin! ~

~ Satisfaction GUARANTEED! ~ Limited Availability ~
~ Call NOW before someone else books your date! ~
We accept ALL credit cards including: AmEx, Visa, MC, Discover & Diners
Don't delay E-mail or Call 904-398-7668 TODAY --you'll be glad you did!



PhotoBoothToGo is a wholly own subsidiary of: Dan Harris PhotoArt, LLC
1124 Riviera Street Jacksonville FL 32207

Copyright (c) 2020 PhotoBooth To Go a division of: Dan Harris PhotoArt, LLC